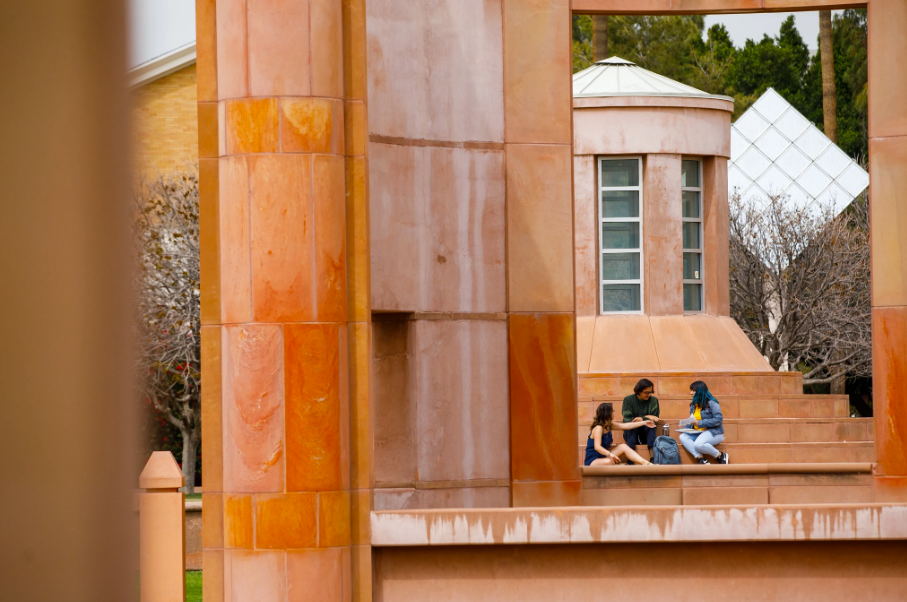 March 15, 2023
What's it like to be an undergraduate researcher?
SHPRS students share their involvement in the Undergraduate Research Experience
The School of Historical, Philosophical and Religious Studies places undergraduate students into research assistant opportunities when they apply to be part of the Undergraduate Research Experience (URE).
Each semester, faculty members within the school offer research assistant positions to undergraduate students who want to learn more about research, want to gain experience in research, or who want to dive into a new topic.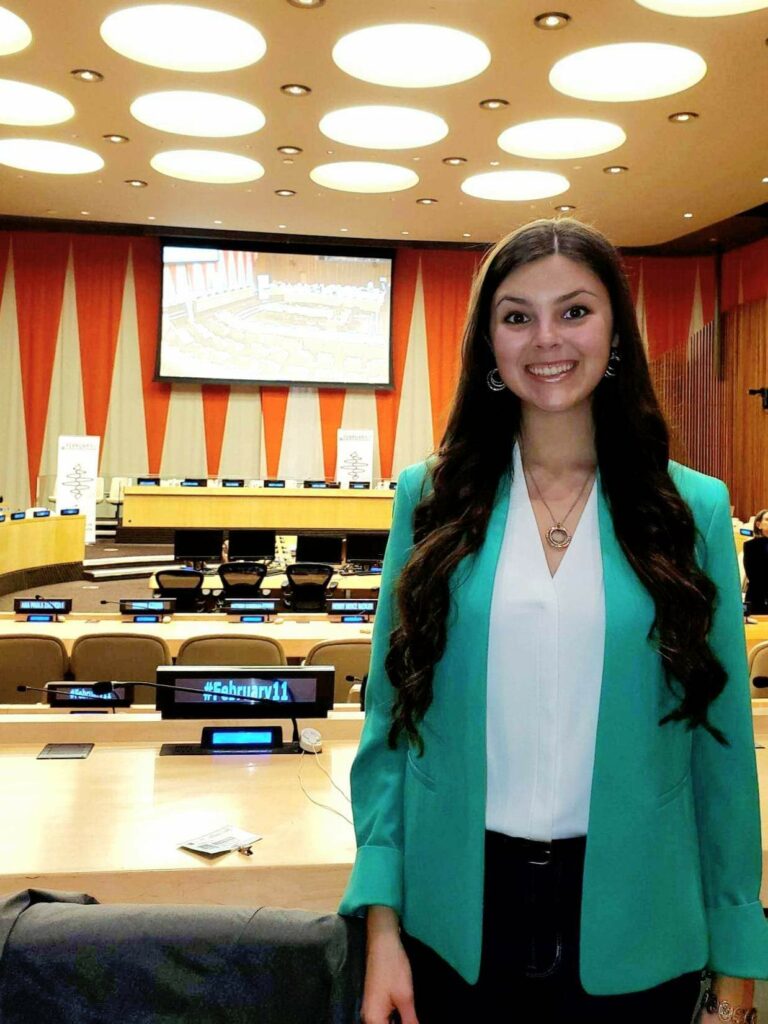 February 28, 2023
PhD student travels to the United Nations headquarters for assembly
On a chilly mid-February morning in New York, religious studies PhD student Avalon Jade Theisen waited in line to enter the United Nations headquarters for the United Nations 8th International Day of Women and Girls in Science Assembly. She watched as they raised the 194 flags into the gentle breeze just as the sun was peeking from behind the building.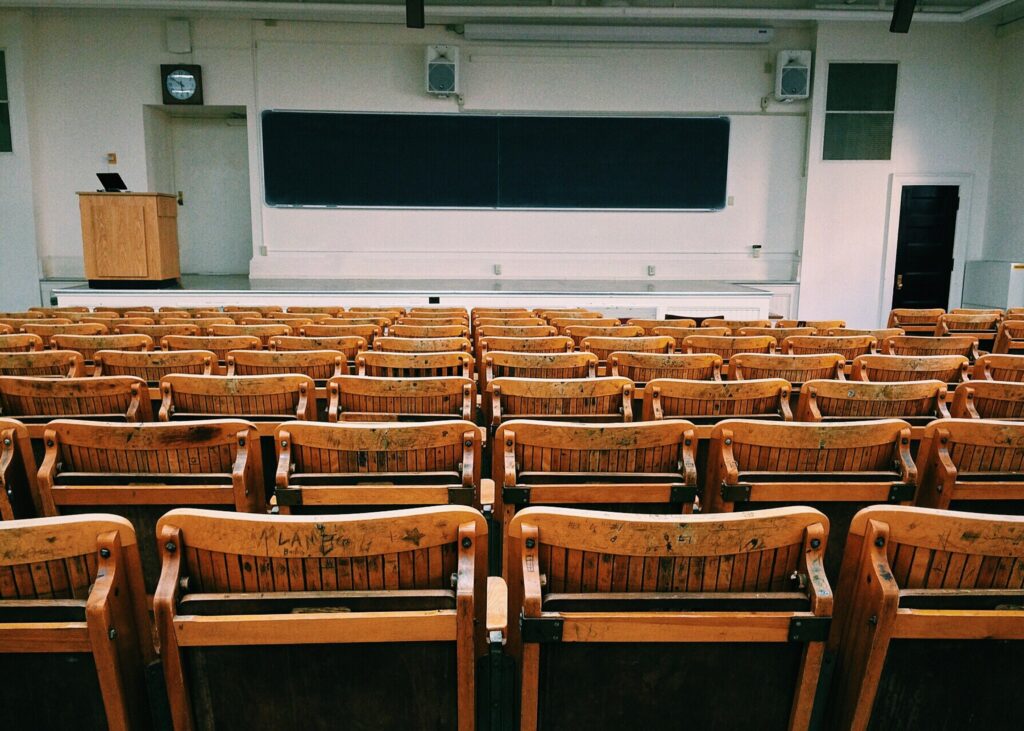 January 26, 2023
The Research Defense: How to Prepare for the M.A. Capstone
This post is the last post in a series focused on highlighting outstanding defense videos from the graduating class of fall 2022. Here, Shanna and Jason debunk 5 myths about the capstone and offer their advice to help you succeed.
The ASU M.A.